Hire Dedicated Web Designer in London, NJ
Are you Looking to hire dedicated web designers in Wembley, London? Hire dedicated web designers at Empyreal Infotech, offer finest quality websites and apps design services.
Designing a website is not just about putting some HTML, CSS and Animation constituents together but it's about artistically presenting a business offering to the end clients. Therefore, it should be in conjunction with the business culture that Empyreal's web designers can do easily. Empyreal Infotech experts specialize in web designing and are keen to lend professionalism, attractive and eye-catchy to your existence on the World Wide Web.
HTML5 and CSS3 is the latest and most well-adopted standards. Although both are not a programming languages, it is an essential component of website application designing and sometimes also in modern desktop and mobile applications. Familiarity with the HTML5, CSS3 specification is a crucial skill that all front-end web developers must possess. A web designer must strike a perfect balance between creativity and the client's business goals while designing the interface. While crafting a sensible web experience, Empyreal's web designers focus on the client's business goals, the message to be conveyed, and how the audience could react to the interface.
If you are looking to hire dedicated web designer, you are been landed at the perfect spot. Empyreal Infotech offers you to hire web designers who are highly skilled, adapted, trained in their work, and who focus on the complete efficiency and development of the online presence if businesses. Here at Empyreal Infotech, we have the perfect squads to get all your designing work done and in the most unexpected way you can think.
Hire dedicated web designers in NJ, London from Empyreal Infotech, We are a top-rated Web and App development company working with a oath to maximize your returns. We from Empyreal Infotech offers to hire a dedicated web designers who are fully accountable for developing your projects and work to provide perfection at a reasonable cost.
Looking to hire web designer for your project? We are a team of professional web developers that deliver the best results on-time and effectively.
Empyreal's dedicated web designers work on web designing and development after the deep analysis of client's business industry, To offer your business customers a fanstastic user experience.
Some Key reasons, Why you should hire Empyreal's expert web designers
Responsive websites
Beautiful Designs
Advanced Technologies
100% SEO Optimized
Quality assurance and quick turnaround
Faster website loading
Competitive Advantages
Experienced team
We have all those skills required for web desinging, Here are some of them
Depth Web Designing Knowledge
Strong CSS and JS skill
Efficient to embed SEO
On-hand knowledge with updated versions of HTML, CSS, React, JS, CSS animations Etc.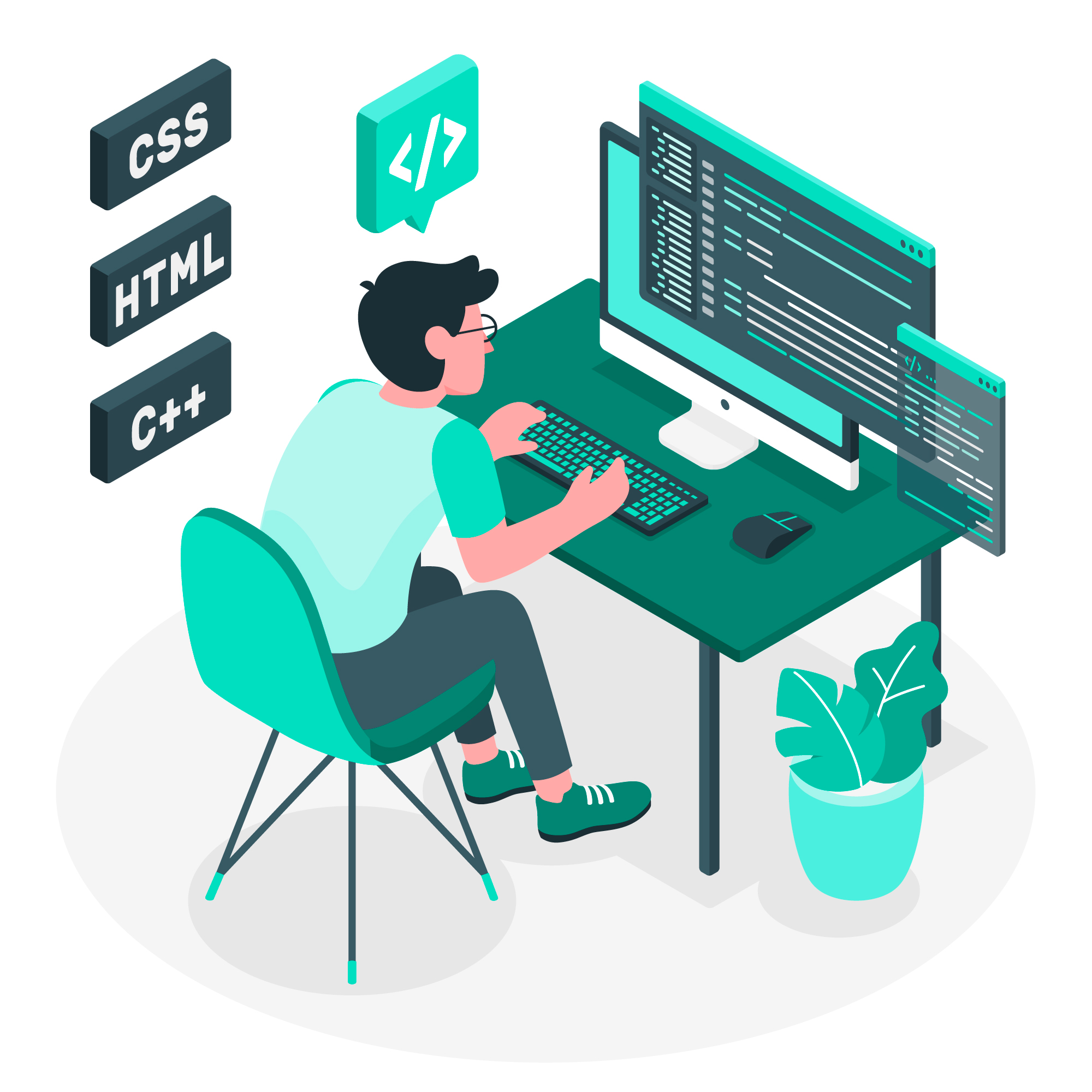 Let's discuss and work together for your project.
Just drop us line on info@empyrealinfotech.com or just say HI in chat box, We would love to hear from you.