Hire Dedicated Full-Stack Developers in London, NJ
Are you looking for dedicated full stack developers in Wembley, London, NJ and India? Hire from Empyreal Infotech on monthly or hourly contract.
Hire a NJ, London and India based Full-stack developers from Empyreal Infotech to boost up your project with the expertise and understanding of all the layers of the project development process. Empyreal's Full-stack Super heroistic developers have the skillset and knowledge to develop all kinds of applications, either it can be any of the web, mobile, or desktop app.
With complete knowledge of all the technologies and processes of software development, right from front-end, to back-end, APIs, databases, and much more, Empyreal's full-stack developers are a complete package for the development of your business solution. You get complete assistance from our full-stack developers from the ideation, up to deployment, and even all the phases of software development and project completion as per your expectations, As to achieve your expectation level is our key responsibility.
Empyreal's full-stack developers have a good experience in diversified industries starting from retail, healthcare, travel, banking, to media and entertainment. Highly-experienced full stack developers at Empyreal Infotech are well-versed to cater and take up a opportunity to work on all of your's business requirements in an all-inclusive manner with the main motive to satisfy client needs and satisfy their expectations.
full stack development services
Full stack E-commerce development
API development and integration
Develop and manage databases
Maintenance and regular support
By choosing Empyreal's well versatile Full-stack developers, you get your website or app developed much faster, with lesser cost, and fully equipped with the latest features and functionalities. So now it's a time to "BYE BYE" to the hassle of hiring different front-end and back-end developers, as our Full-stack developers are a complete package who can fulfill all of yours wish and requirements.
Why choose Dedicated Full-Stack Developers in London, NJ from Empyreal Infotech
Here are below are some of the key reasons.
Skilled, experienced & dedicated Full-stack developers
Reduce 60% of development cost
Ensure project privacy with strict NDA signed documents
Complete source code authorization & premium code quality
Quality assurance and quick turnaround
Flexible engagement models
MERN, MEAN & LAMP stack expertise
Agile methodologies to perform best in ay projects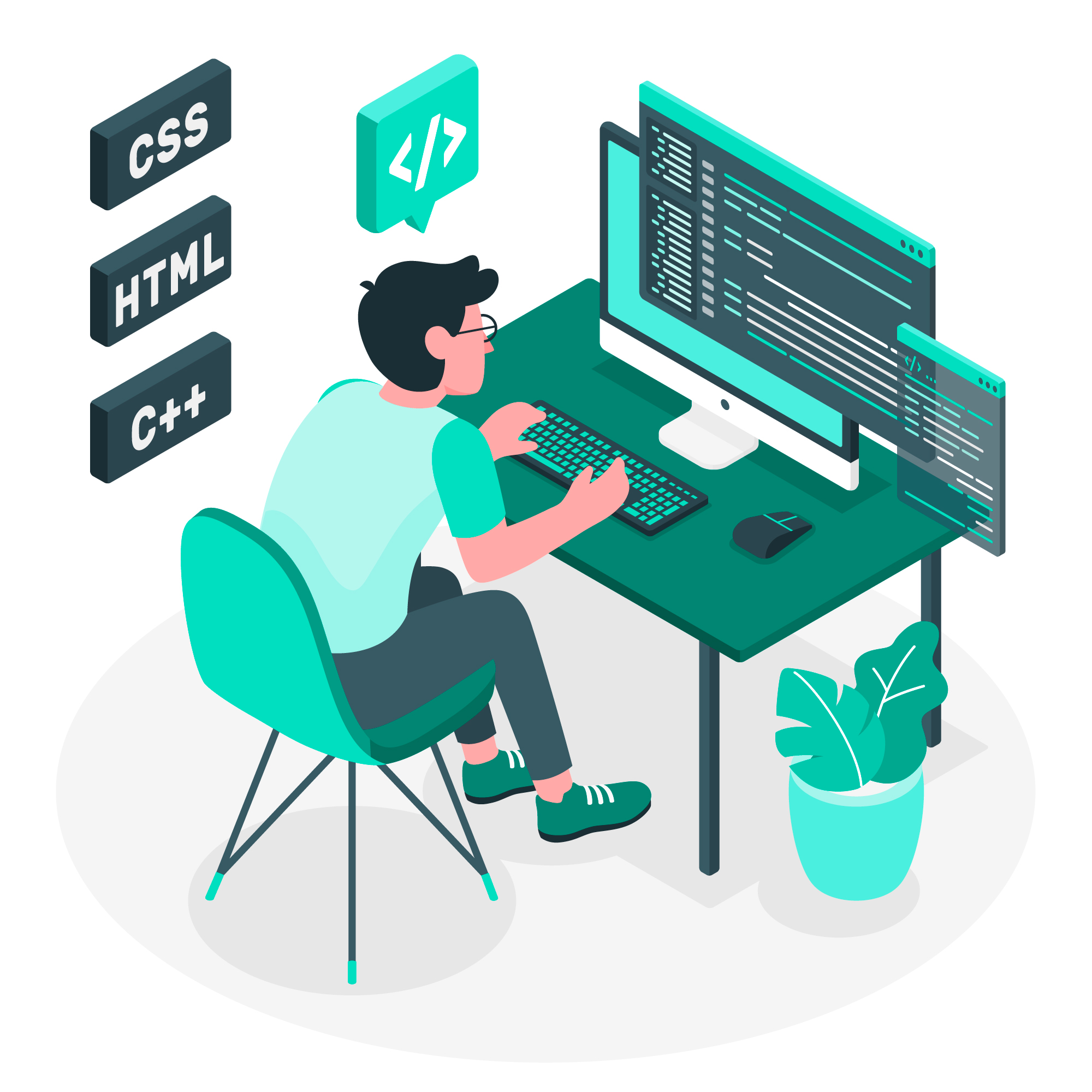 Let's discuss and work together for your project.
Just drop us line on info@empyrealinfotech.com or just say HI in chat box, We would love to hear from you.